21 Years Experience
With 21 years under our belt, we have the right experience to develop innovative, beautiful and advanced solutions.
200 Projects
We design and develop serious games, e-learning and community apps for multiple platforms.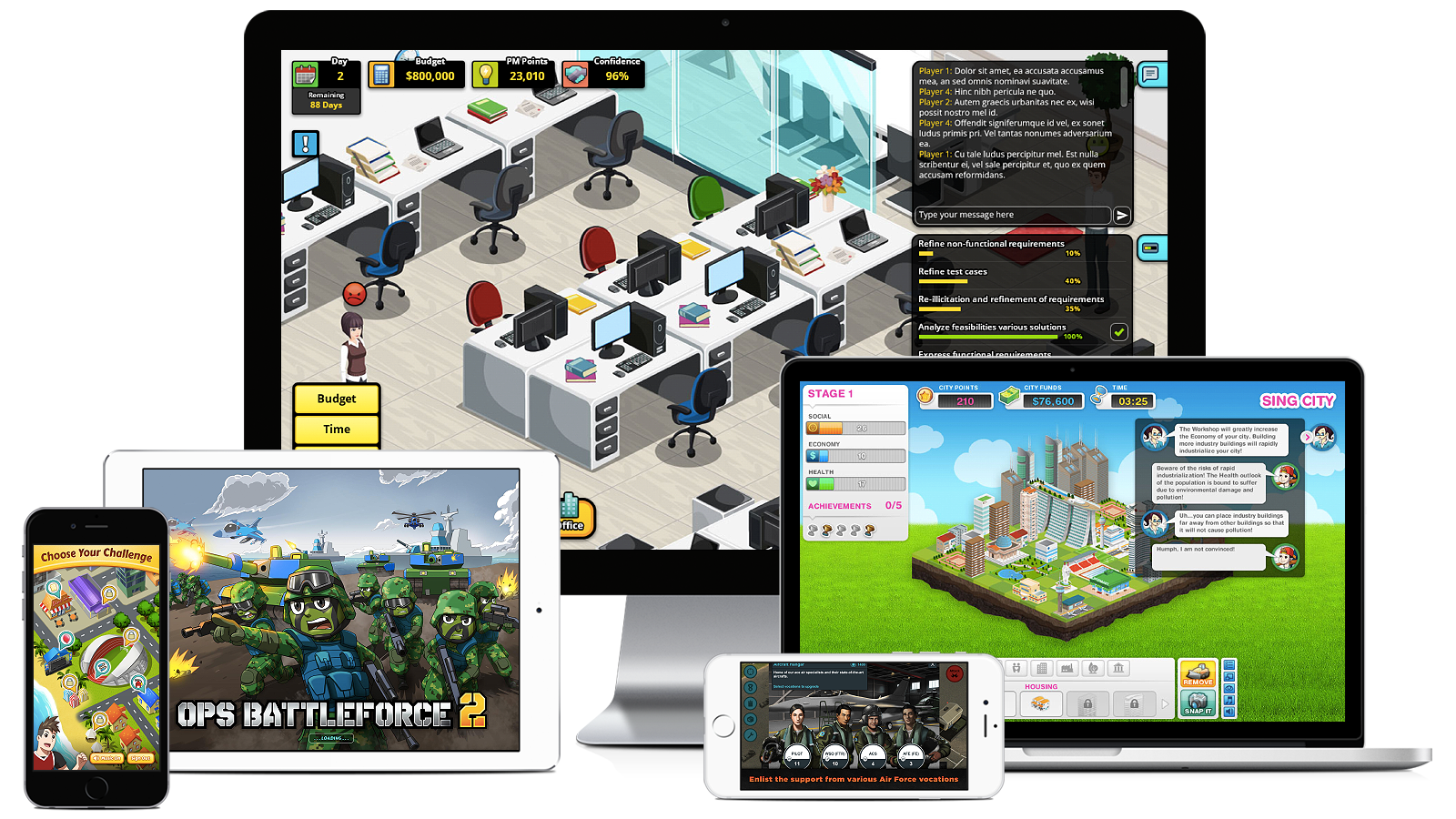 100 Clients
We have designed and developed serious games for more than 100 clients, achieving their training, education and promotion goals successfully.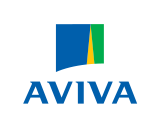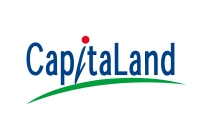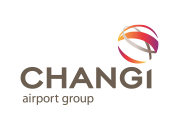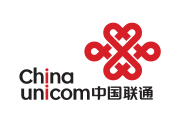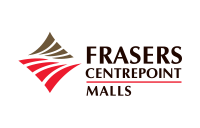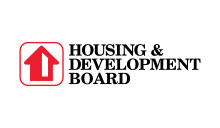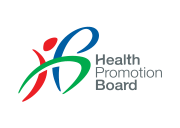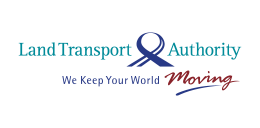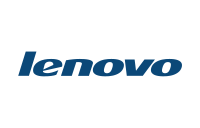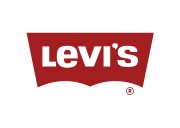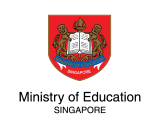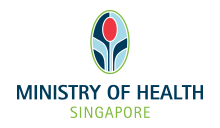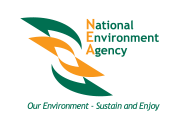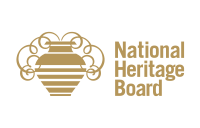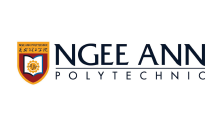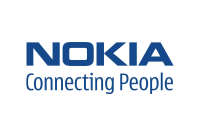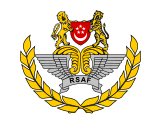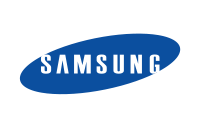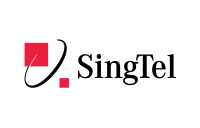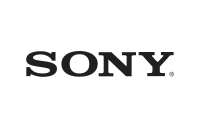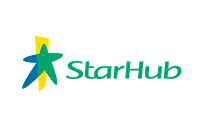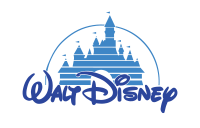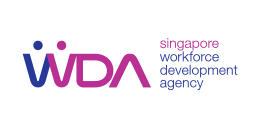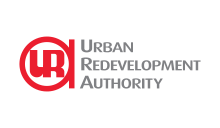 3.2 Million Players
Our own games have collectively attracted more than 3.2 million players worldwide.