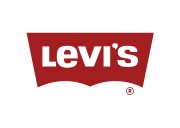 Levi's themed based online virtual world, with players being able to dress up their avatars in Levi's latest fashion.
Meet thousands, make friends, party with celebs, watch music videos, listen to music and shop for the latest Levi's wear!
Event nights loop in the hottest DJs in town, the hippest fashion gurus and the coolest celebrities to play & interact with you!