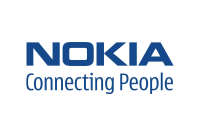 HinterWars is a mobile massively multiplayer online role-playing game (3MORPG). The theme of the game revolves around adventure, role-playing and character growth.
Players can reach higher character levels when they have accumulated enough experience points.
Players can learn new powers and explore new areas when they reach higher ranks of experience levels, thus increasing the depth of the game and player's sense of achievements.
Community-based collaborations are also emphasised in the game play. Features such as party-based missions, friends and clans management, chat and forums are incorporated into the game to increase community-based interactions.