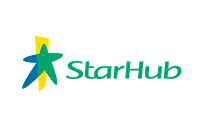 Immersive virtual play that blends technology into classroom learning for preschoolers (aged 4 to 6 years).
Mini Robot Teacher guides students on the interactive learning journey.
Students are armed with iPad Mini and provided with Paris learning map for exploration.
Students followed the instruction of Mini Robot Teacher while using their iPads to aid in their learning virtually and physically.
Augmented reality to trigger pop up of Paris' renowned buildings such as The Eiffel Tower, Arc De Triomphe and Lourve Museum.
Students will be able to interact with these 3D buildings and activities will be unlocked for their learning.