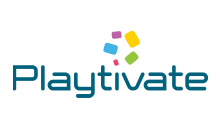 Steel Odyssey is a Facebook action RPG with real-time combat. There are 4 player classes – each with unique skills and weapons.
There are unlimited PvE dungeons to explore. Player-vs-player arena, chat lobby, pets, clan battle and auction house. It is a free-to-play game with in-app purchases.
This project is co-invested by MDA Singapore.